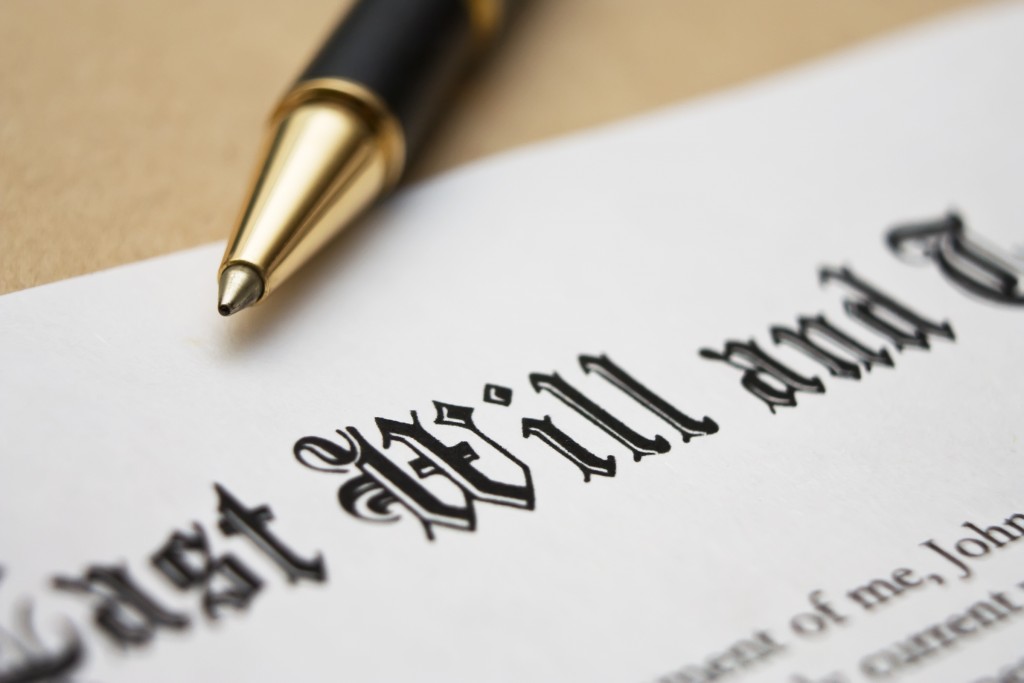 Acting as executor of a loved one's estate carries with it a huge responsibility.
It shouldn't scare you off from agreeing to be the executor for a friend or loved one-after all, it is a great honour to be trusted sufficiently by a friend or relation. But you do need to know what an executor is expected and obliged to do.
Your function as executor is to extract a grant of probate to the estate of the deceased and to administer their estate. As executor, your powers and duties date from the date of death of the deceased.
From the date of death the whole estate devolves or passes to you as executors. You have very wide powers under general law, apart from any powers given to you under the will.
An executor may renounce the executorship but once you decide to take on the role of executor you cannot then renounce it at a later stage.
The duties of a personal representative last for life; therefore your obligations as executor are ongoing.
Below is a simple set of guidelines on the powers and duties of executors.
It is set out in very brief and summary form but will give you a good idea of what is involved in being and executor:
First duty of executor: disposal of the body of testator

Ensure the valuation and protection of the assets of the estate
Ascertain all liabilities/debts/taxes and the beneficiaries of the estate

Swear an Inland Revenue affidavit for filing with the Revenue Commissioners
Extract the Grant of Probate and gather in all the assets
Pay the expenses and debts of the estate
Prepare administration accounts.
The above is a basic summary of what you will need to do. A good, helpful solicitor will help you with all of the jobs set out above-in fact (s)he will do many of them for you and will guide and advise you on all matters in relation to the administration of the estate.
Your solicitor will also instruct you fully on all those duties or tasks which you alone can perform; (s)he will explain fully all documents and declarations which you are required to sign.
To help your solicitor and to make the administration of the estate as smooth as possible the following 10 tasks will need to be taken care of by you as executor:
Collect financial information and assets from deceased's home, details of accounts, share certificates

Get death certificate (register death first!)
Gather addresses of beneficiaries and family members
Arrange insurance on property, contents and other insurable items
Sort out or obtain at least funeral/headstone accounts
Remove valuables from property and organise safekeeping
Clear house and arrange for the sale of contents where necessary
Sell car and cancel insurance
Cancel health insurance and obtain any refund, if applicable.
Apply for bereavement grant if appropriate.
See also the role, duties and powers of an executor.