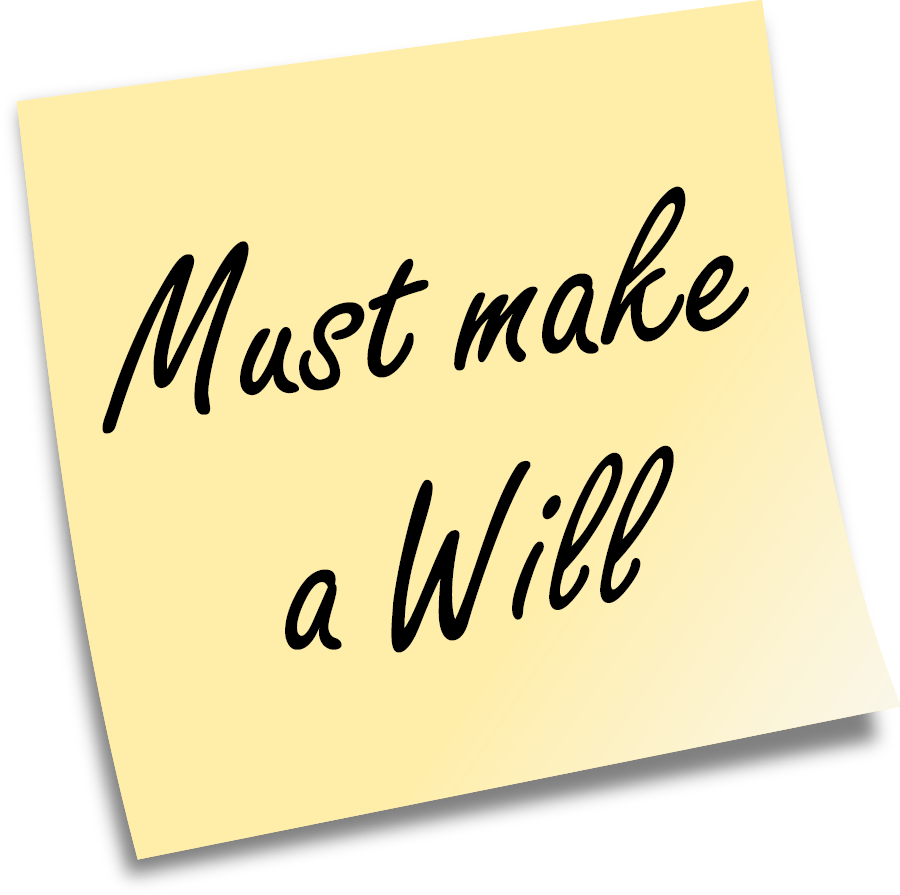 Do you worry about not having an up to date will? Or any will?
You know you should but you just don't seem to find the time.
You probably have a busy life with a hectic schedule, and finding the time to sort out your will can be a real problem.
It's easy to continue to put it on the long finger.
Will By Email
My "will by email" service can solve your problem.
Because it makes it ultra-convenient for you to make your will.
How it Works
You email me all the necessary information-don't worry, I will tell you what I need.
Then, I will draft your will for you which will reflect your wishes and which will be a legally compliant, valid will in Ireland.
I will then send it to you by email, and only when you are absolutely satisfied with the final version do you have to come into the office to sign it and have it witnessed by me and one other witness.
Or, if you cannot travel to my office I can travel to you. (This would cost a bit extra, as I'm sure you understand).
Benefits of Making a Will
Provide for the needs of loved ones, including children
You decide who gets what
You decide who looks after your affairs when you pass away
It is cheaper and faster to administer your estate when you make a will. If not, it's an intestacy situation
The peace of mind you get from knowing that you are not leaving a mess for your loved ones
How Much Does a Will Cost?
A standard, straightforward will starts at €150 with more sophisticated wills costing more, depending on the level of complexity and time required to draft it.
I also give a discount for spouses/partners making "mirror" wills.
Make an Enquiry
Contact me here.
Terry Gorry & Co. Solicitors, Innfield House, Main Street, Enfield, Co. Meath.
Terry Gorry B.Comm, Solicitor