If you are thinking about making a will (and you should) or if you have any questions about wills, probate, administration of estates, setting up a trust, intestacy, or any related issues I hope you will find the answers on this site.
You will also find information about spouses and children's rights under the Succession Act, 1965, the drafting of wills in special cases such as for the elderly or infirm, how to make a valid will, capital acquisitions tax, and more.
If you have any questions or if you want to make a will, please don't hesitate to contact me directly.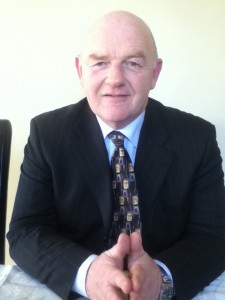 Terry Gorry B.Comm